Frier Vest is one of four finalists in the competition to secure the establishment of a battery cell factory.
A battery factory at Frier Vest is getting closer. Joint Battery Initiative, a collaborative project between Hydro, Equinor, and Panasonic, has today announced Frier Vest as one of its potential locations after a thorough process that has narrowed down the initial 20 locations to a handful.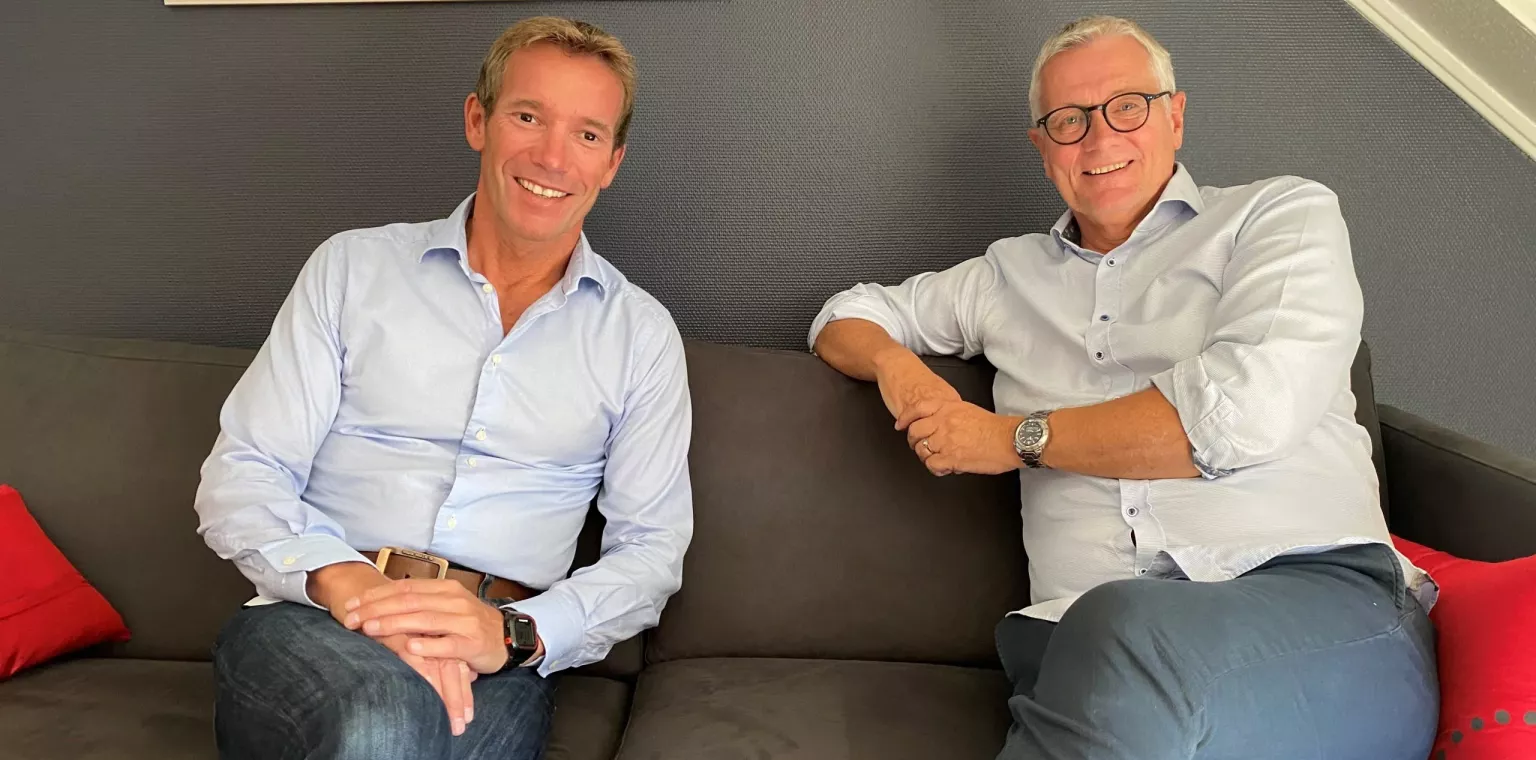 25.09.2021
"We have been working on realizing Frier Vest for a long time and have had faith in it for a while. It's good to have confirmation that Frier Vest is one of Norway's most attractive industrial locations," says Roy Vardheim, Chairman of Frier Vest.
Geir Vala, the company's CEO, adds, "We have completed the zoning of the port and adjacent industrial areas and are currently working on zoning an additional 3 square kilometers. This is where the battery factory will be located. The zoning work is in full swing, and crucial infrastructure, such as power, is being addressed every day. We will be ready when Joint Battery Initiative is ready. In parallel, we are, of course, working with several potential customers for what will become Norway's largest industrial park. The supplier industry in Grenland is also showing increasing interest in the Frier Vest area."
"Together with Herøya, Frier Vest is the most obvious cluster for the development of green industry in Norway. We have the infrastructure, knowledge, and space. We welcome Joint Battery Initiative!" conclude the Chairman and CEO in unison.
Sign up for email updates on developments at Frier Vest